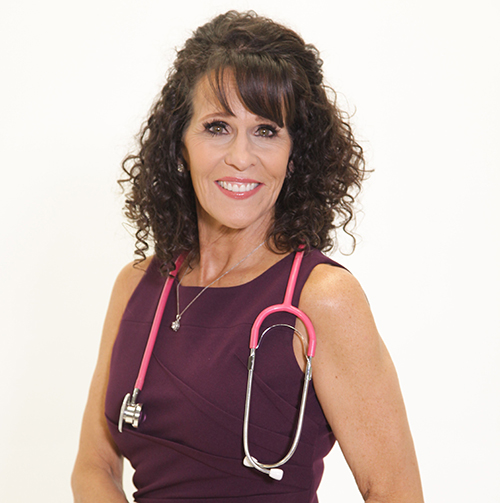 Dr. Eisenbrown is a physician who has dedicated her many years of medical practice to restoring patients' sexual health and personal well-being. She is in the process of opening a My HealthMatrix affiliate practice in the Orlando area.
To help more women, men, and couples live their best lives through improved sexuality and greater self-confidence, Dr. Eisenbrown stepped away from the traditional practice of medicine to open Amore Medical Spa in Orlando, Florida. At Amore Medical Spa Dr. Eisenbrown is able to focus on regenerative medicine, which restores the body to a more youthful state. She now offers state-of-the-art technologies using the body's natural healing abilities to "turn back the clock." With these affordable, effective, and natural treatments, patients can enjoy a younger appearance and improved sexual performance and quality of life.
Dr. Eisenbrown's two bestselling books have helped thousands of women understand the causes and treatment options for sexual pain and urinary incontinence. Her first book Why Does Sex Hurt? Helps women understand the most common causes and treatments of pain with intercourse. Her second book Sometimes I Laugh So Hard the Tears Run Down My Legs, helps women understand, treat and eliminate urinary incontinence.
Dr. Eisenbrown is an expert in many highly sought-after, non-surgical options for sexual wellness and aesthetics. These include the O-Shot, P-Shot, Vampire Facial, Vampire wing lift, Vampire breast lift, and PRP GAINSWave (low-intensity shock wave therapy for ED). She is a certified instructor of these procedures.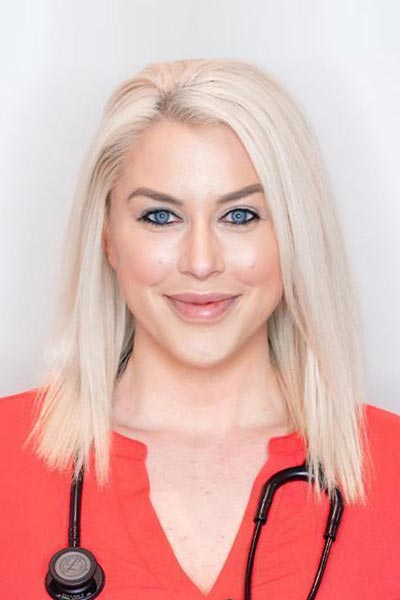 Kelly Paeth is a highly skilled nurse practitioner with over 14 years of experience in the
healthcare industry. She earned her Bachelor of Science in Nursing (BSN) from Florida Hospital
College of Health Sciences and later went on to complete her Master of Science in Nursing
(MSN) degree from South University.
Throughout her career, Kelly has worked in various healthcare settings, including hospitals,clinics, and private practices. She has a special interest in sexual health & wellness, as well asregenerative and functional medicine. Kelly is dedicated to providing compassionate andpersonalized care to her patients and strives to establish long-lasting relationships with them.
In addition to her clinical work, Kelly is actively involved in the nursing community. She is a member of several professional organizations, including the American Association of Nurse Practitioners.
Kelly stays up to date on the latest advancements in healthcare and regularly attends conferences and continuing education courses. She believes that ongoing learning is essential to providing the best possible care to her patients.
Location Information
Contact us today!
Contact us:
888-699-2065
Address:
106 Boston Ave, Ste 205
Altamonte Springs, FL 32701