LOOK GOOD, FEEL GREAT AND LIVE WELL LONGER
Our personalized programs are designed to help you achieve optimal health and youthful vitality at every stage of life while keeping costs affordable. We combine the best elements of integrative, regenerative, age management, conventional, and functional medicine to optimize outcomes. We treat both men and women of all ages, and our patients come from diverse backgrounds.
Benefits
More Energy
Long Term Weight Control
Improve Libido and Sexual Function
Improve Mood and Mental Sharpness
Increase Lean Muscle
Eliminate Hot Flashes
Healthy Skin and Hair
improve digestion
and
gastrointestinal
health
better sleep and
reduce anxiety
reduce risk for
heart disease,
stroke, cancer
and dementia
How It Works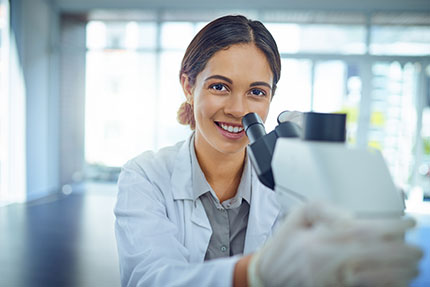 Step 1
Comprehensive Health Evaluation
Extensive biomarker testing
Analyzing health trends
Identifying potential disease risks early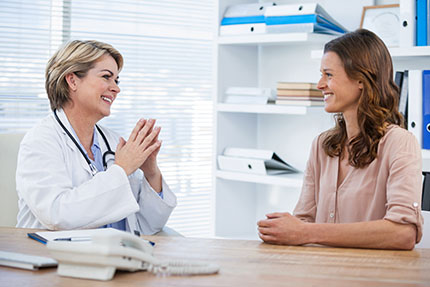 Step 2
Personalized Health Optimization Plan
Develop a personalized plan
Address immediate and long-term health goals
Address hormonal, metabolic, and microbiome imbalances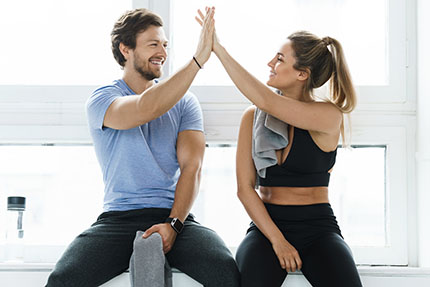 Step 3
Progress Towards Your Goals
Look and feel your best
Support you every step of the way
Help you achieve and maintain a high quality of life
Start your journey towards optimum health and vitality today
Click below to schedule a free consultation with one of our Health Advisors.