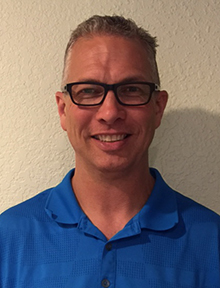 Tim has had a long career in the medical field. He has been a medic in the United States Army, where he is a Veteran who served in Operation Desert Storm. Following this, he worked as a Registered Respiratory Therapist at a local children's hospital in Fort Worth, Texas. In 2003, he completed his lifelong goal and graduated with his Master of Physician Assistant Studies from the University of North Texas Health Science Center – Fort Worth.
Since that time, he has worked in family practice, orthopedics/pain management & rehabilitation. He has worked in Hormone Replacement for over 9 years in Fort Worth, Texas, and Orlando, Florida. He loves being able to have an impact on the overall health and wellness of his patients. Tim was trained and has been inserting pellets for approximately 7 years. He is seeing female and male patients in a clinic in Orlando that focuses on overall wellness from a bioidentical hormone replacement and wellness approach. Tim has been married to his wife Mindi for over 25 years and has two children and a new granddaughter. During his free time, he loves to play golf, go to the beach, and travel with his family.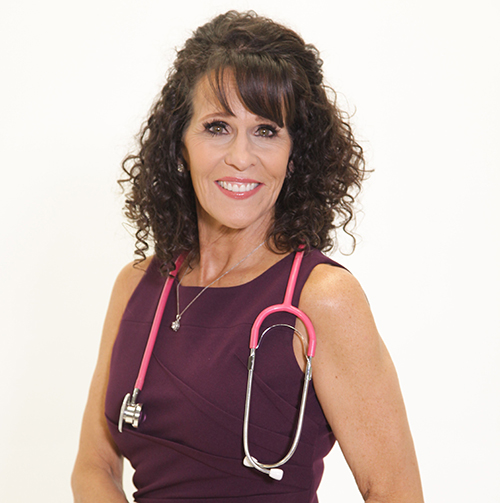 Dr. Eisenbrown is a physician who has dedicated her many years of medical practice to restoring patients' sexual health and personal well-being. She is in the process of opening a My HealthMatrix affiliate practice in the Orlando area.
To help more women, men, and couples live their best lives through improved sexuality and greater self-confidence, Dr. Eisenbrown stepped away from the traditional practice of medicine to open Amore Medical Spa in Orlando, Florida. At Amore Medical Spa Dr. Eisenbrown is able to focus on regenerative medicine, which restores the body to a more youthful state. She now offers state-of-the-art technologies using the body's natural healing abilities to "turn back the clock." With these affordable, effective, and natural treatments, patients can enjoy a younger appearance and improved sexual performance and quality of life.
Dr. Eisenbrown's two bestselling books have helped thousands of women understand the causes and treatment options for sexual pain and urinary incontinence. Her first book Why Does Sex Hurt? Helps women understand the most common causes and treatments of pain with intercourse. Her second book Sometimes I Laugh So Hard the Tears Run Down My Legs, helps women understand, treat and eliminate urinary incontinence.
Dr. Eisenbrown is an expert in many highly sought-after, non-surgical options for sexual wellness and aesthetics. These include the O-Shot, P-Shot, Vampire Facial, Vampire wing lift, Vampire breast lift, and PRP GAINSWave (low-intensity shock wave therapy for ED). She is a certified instructor of these procedures.
Location Information
Contact us today!
Contact Us:
(321)-321-6461
Address:
2500 W. Lake Mary Blvd, Ste 217
Lake Mary, FL 32746